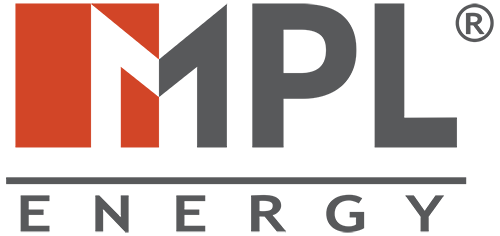 MPL Energy Sp. z o.o.
MPL Energy Sp. z o.o. is a company operating in the field of chemicals and renewable energy sources, mainly for industry but also for the individual customer.
Offers AGM and GEL batteries. The offer also includes solar panels (mono- and polycrystalline), turbines and accessories for these devices.
The company is part of the fast growing group of MPL Group.
We invite your cooperation!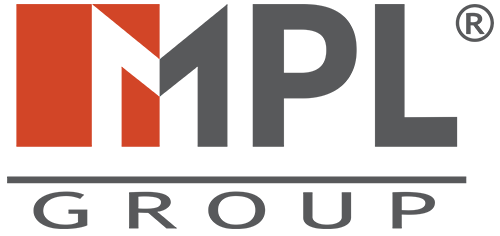 MPL Group
MPL Group was created to provide customers with a more professional service.
Among MPL Group operate following companies MPL Power Elektro Sp. z o.o., MPL Eenergy Sp. z o.o., MPL Technics Sp.j., MPL Tronik Sp.j., FDS System Sp. z o.o., Power Solution Sp. z o.o., WAKS Sp. z o.o., MWS Sp. z o.o. and P&R Venture Sp. z o.o.
Each company in the group has a similar competence, potential and personnel specialized in the fields listed below.
MPL Group supports the wholesale market, project, investment in the following areas of the economy:
Industrial automation
Renewable energy
Security of buildings
Lighting
Backup power
Energetics
Mining
Telecommunication
Environmental protection
For each sector we offer universal and dedicated solutions. Our products are widely used and enjoy a constant attention, and our brands are the best and are leaders in their field.